Filter Reviews
Looks
Formula
Glow
Tan
Skin
Results
Feeling
Colour
Shade
Patches
Light
Smells
...
Coverage
Texture
Consistency
Application
Clothes
Power
Weight
Dries
Spots
Quality
Bottle
Foam
Best self tanner !
Review by Joan C. on 11 May 2020
review stating Best self tanner !
I really Love Bondi Sands Aero and im so glad to see they now have ultra dark! Even though I'm\nPretty pale, it still looks great on me , very natural!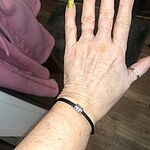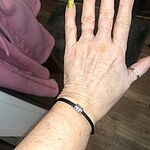 Repurchase? Yes!
Review by Anna S. on 26 Mar 2022
review stating Repurchase? Yes!
Now this one… wow, what can I say. I love this formula! A word of caution it does dry fast which is a plus so you don't feel that tacky sticky feeling but you do have to work quickly.

The color is beautiful and nice and dark. I would recommend mixing the foam with some lotion for applying to your hands and feet.

Color lasts over a week- if you don't exfoliate of course.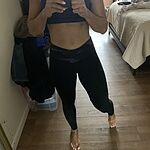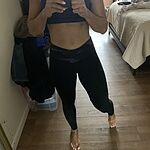 Love!!
Review by Meg I. on 19 Oct 2021
review stating Love!!
This is my go to spray tan! It has an olive undertone once on and I love it so much! No orange in this bottle :) my hubby loves how it makes my skin look!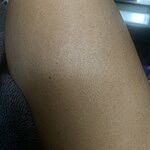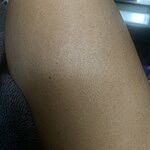 Just WOW!!!
Review by Elise N. on 3 Sep 2021
review stating Just WOW!!!
A definite upgrade to my olive skin, It looks like I've been to the beach all day and developed a gorgeous tan!!!!
Would recommend this product to anyone looking for the perfect look.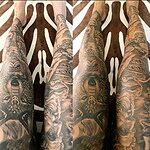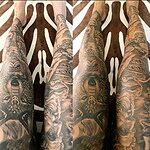 I love love love this
Review by Sophia W. on 9 Jul 2021
review stating I love love love this
I love love love this formula. First off it's super easy to apply with the mitt they have! The foam smells amazing and is honestly really fun to put on! The color is awesome looks so natural and is never streaky!!!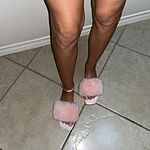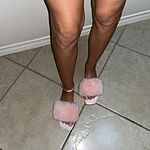 Q: I usually use the light/medium foam however I received an ultra dark foam in one of my bundles, am I able to still use this product but rinse off earlier to achieve a lighter tan? If so what time would be recommended?
A: Hey Tiffany! We'd recommend leaving the product on for around 4-6 hours 💙 xx
Q: What undertone is this tan? I've found previously with other Bondi tans I've tried that I've gone very very yellow
A: Hi Nikki, Our Aero Self Tanning Foam is formulated green based to ensure the most natural looking glow.✨