Filter Reviews
Looks
Results
Skin
Tan
Glow
Shade
Coverage
Colour
Feeling
Formula
Patches
Smells
...
Quality
Bottle
Customer Service
Foam
Sun
Value
Clothes
Application
Spots
Compliments
Packaging
Streaks
My new MUST HAVE
Review by Kristin W. on 28 Jan 2020
review stating My new MUST HAVE
First off, the fact we can all protect our skin AND still be tan with bondi sands is a dream! I love the coconut 🥥 smell of this dark self tanning foam and the color is perfect. I apply 2 layers for a deeper tan that last a tad longer in my opinion, and the tan smoothes perfectly onto your skin if you have their applicator mit! 5 stars from me for this amazing product. Simply amazing ✨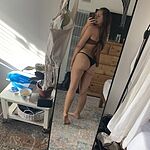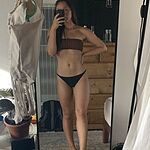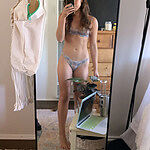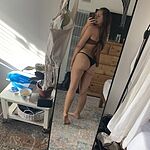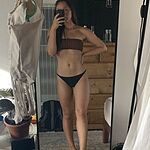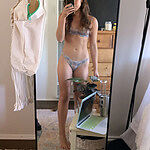 Absolutely love the coverage and
Review by Taylor W. on 28 Apr 2018
review stating Absolutely love the coverage and
Absolutely love the coverage and the color. It has a nice smell to it as well and I let mine absorb for about 6 hours and completely impressed/pleased with my results.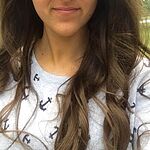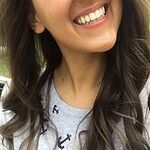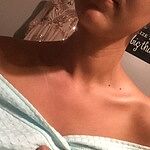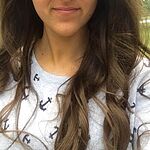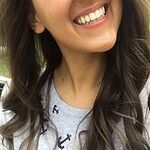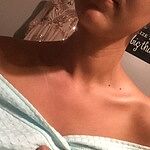 Best Tanner EVER!!!
Review by Karen G. on 17 Oct 2017
review stating Best Tanner EVER!!!
I have red hair and medium complexion with freckles and the dark foam is absolutely the bomb! Im a loyal customer for over 2 years. I constantly have people asking me if i vacation all the time or go to a tanning bed because i am always so tan. I have shared my tanning secret with them all and I know many of the friends who have tried Bondi are pleased as I am. I have no reservation about letting my tanning method be known because I have had skin cancers removed and no longer damage my skin by basking in the harmful rays. Bondi is the best natural-looking, sexy glow! \nVery happy, customer for life!!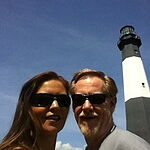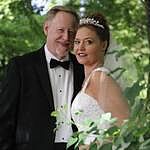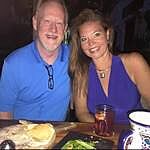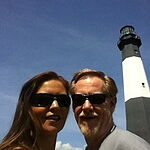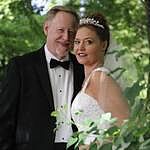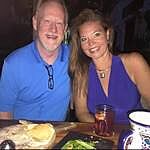 I LOVE bondisands!
Review by Brittany C. on 31 May 2017
review stating I LOVE bondisands!
Bondisands is such a great tanning experience(: its goes on so light but has a perfect finish at the end with a BEAUTIFUL glow!! Thank you for the glow this summer Bondisands 🌞❤Ô∏è✨ \n \nBrittany Cvengros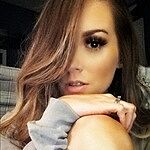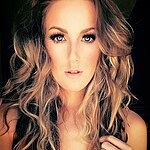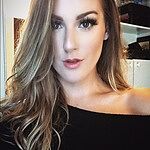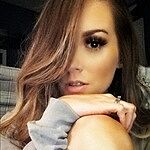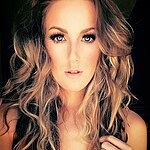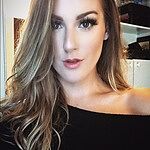 Love this tanner!
Review by Channing G. on 17 Mar 2022
review stating Love this tanner!
This self tanner is one that I love. I don't look orange and it's streak free! It makes me feel so tan and it's lasted for a week! I love that it's tinted so you can see where you have it and where you still need to put it.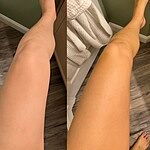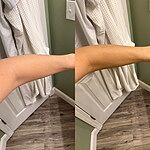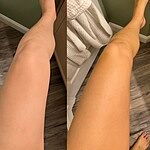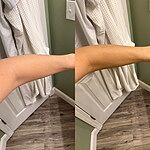 Q: Is it safe for pregnat woman to use it?Thank you
A: Hey lovely,

Thanks so much for reaching out to Bondi Sands 💖

Typically it is only the top layer of the skin that is affected by the active ingredient and shouldn't have any harmful affects while pregnant.

However, while tanning during pregnancy is generally harmless, it is always good to check with your doctor to make sure it's okay for you specifically.
Thanks again for your email and we hope you have a wonderful day xx
Q: HI. i'm looking to use the dark tone, if i apply the tan then wait around 6 hours and then rinse the access off say the next day can i have a shower and will it still stay on?
A: Hey Amelia!
Thanks for reaching out to Bondi Sands 💖
You sure can! We also recommend applying our Everyday Gradual Tanning Milk to help prolong your tan 💖
We hope this helps and please reach out to our team at
info@bondisands.com.au
Q: I forgot to rinse off after using yesterday; is this worrisome?
A: Hey Maryann,

Sorry that we missed this question,

It is completely alright to leave the tanner on overnight, This will only cause your tan to be deeper.

Hope this info helps, Have an awesome day!
Q: I'm very fair skin. Which one would you prefer I use the light or can I use the dark.
A: Hello Lori! We'd recommend starting with our Light/Medium and applying a second layer if you're after richer results ✨ xx
Q: does the product come with an application mitt?
A: Hey Eilan! Our products are all sold separately, however, you can purchase one of our Bundles that include our Application Mitt 💙 xx