Filter Reviews
Quality
Looks
Feeling
Mitt
Material
Coverage
Results
Tan
Glow
Texture
Residue
Application
...
Size
Skin
Outcome
Mit
Shade
Amount
Patches
Streaks
Spots
Bottle
Smooth
Colour
Quality
Looks
Feeling
...
Loveeeee this product
Review by Hayley T. on 21 May 2018
review stating Loveeeee this product
Definitely buying more goodies in the future! Love not looking like a ghost 😍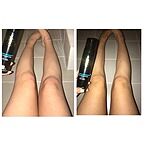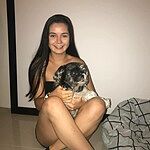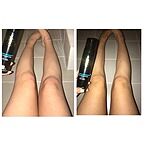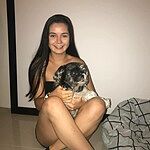 Bondi sands ultra dark
Review by Britta A. on 15 May 2018
review stating Bondi sands ultra dark
It's a very nice tan. Good colour, also on the face a very nice natural color. Only the application time is long but we can deal with that.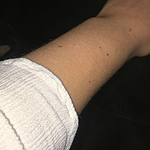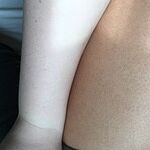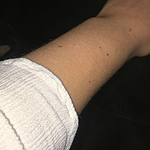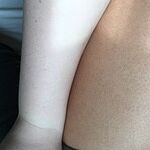 Great to use, feels amazing,
Review by Jandylee H. on 15 May 2019
review stating Great to use, feels amazing,
Great to use, feels amazing, well distributes product without leaving lines on the skin, easy to wash and re use!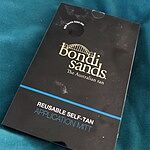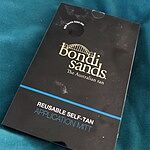 mitt
Review by Alice O. on 13 Jul 2022
review stating mitt
i adore this application mitt so glad i bought it i'm been using a sock the past few months but this mitt is so affordable and helps the tan develop so good the quality of this is so good and the texture is in love with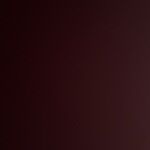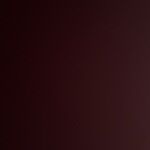 Highly recommend!
Review by Shauneen M. on 12 Oct 2021
review stating Highly recommend!
Amazing quality super soft!

The texture of this mitt is soo smooth it gives you a perfect streak free tan & the finish results are absolutely beautiful!