Filter Reviews
Looks
Results
Oil
Tan
Skin
Glow
Feeling
Colour
Value
Packaging
Patches
Smells
...
Formula
Compliments
Sun
Bundle
Bottle
Coverage
Foam
Gold
Streaks
Buy
Spray
Application
Mamas Bundle
Review by Mandy P. on 27 Jan 2021
review stating Mamas Bundle
I'm new to fake tanning and I researched before purchasing Bondi Sands. The tanning foam is easy to apply using the mitt, giving an even coverage. Great colour match to my skin.
The dry oil is amazing, it's lightly moisturising and is absorbed rapidly! It gives a golden glow. This great value pack is well worth the money if you want a great natural looking result!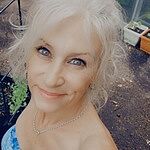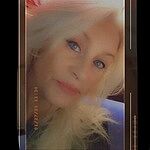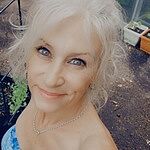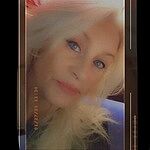 Great results, even for a first timer
Review by Laura B. on 28 Sep 2021
review stating Great results, even for a first timer
First time tanner and it couldn't have been easier. Only used on my legs as they are as white as and these products made my legs have a natural glow. Driers so quick and no bad smell.
Only downside to the bundle is that it doesn't include the exfoliator glove. Also there's no colour guide for the mist so I would recommend using the foam first as the instructions suggest.
Picture included of how white my legs naturally are.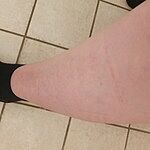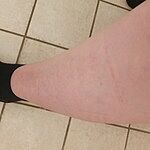 Perfect colour
Review by Veronica B. on 6 Jun 2021
review stating Perfect colour
Perfect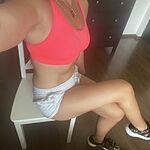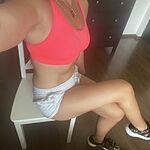 Best tan ever
Review by Lisa P. on 6 Jun 2021
review stating Best tan ever
By far my favourite tan, recently moved from the UK and have been searching for a tan as good as Bondi and honestly nothing compared so I went back to my trusty fave brand. After always using ultra dark for years I decided to try the mamas bundle, honestly this one is hands down the best. Colour is so natural and lasts longer, love the daily tan to give it a boost and the fact I can dress after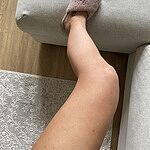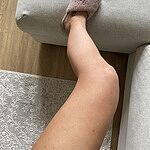 This bundle though!
Review by Kirsty on 15 Sep 2022
review stating This bundle though!
I am someone who usually would run to the darkest fake tan possible but the results of this bundle makes my glow like no other ! My skin does not get super dry after using and even though it's not the darkest tan the results are 10/10 for a lighter tan . This is also build able if I want my tan a little darker